VISION
Duct of Knowledge
white alabastre
40 x 29 x 29 cm
2017
VISION
Inspiration
white sandstone
54 x 61 x 27 cm
2016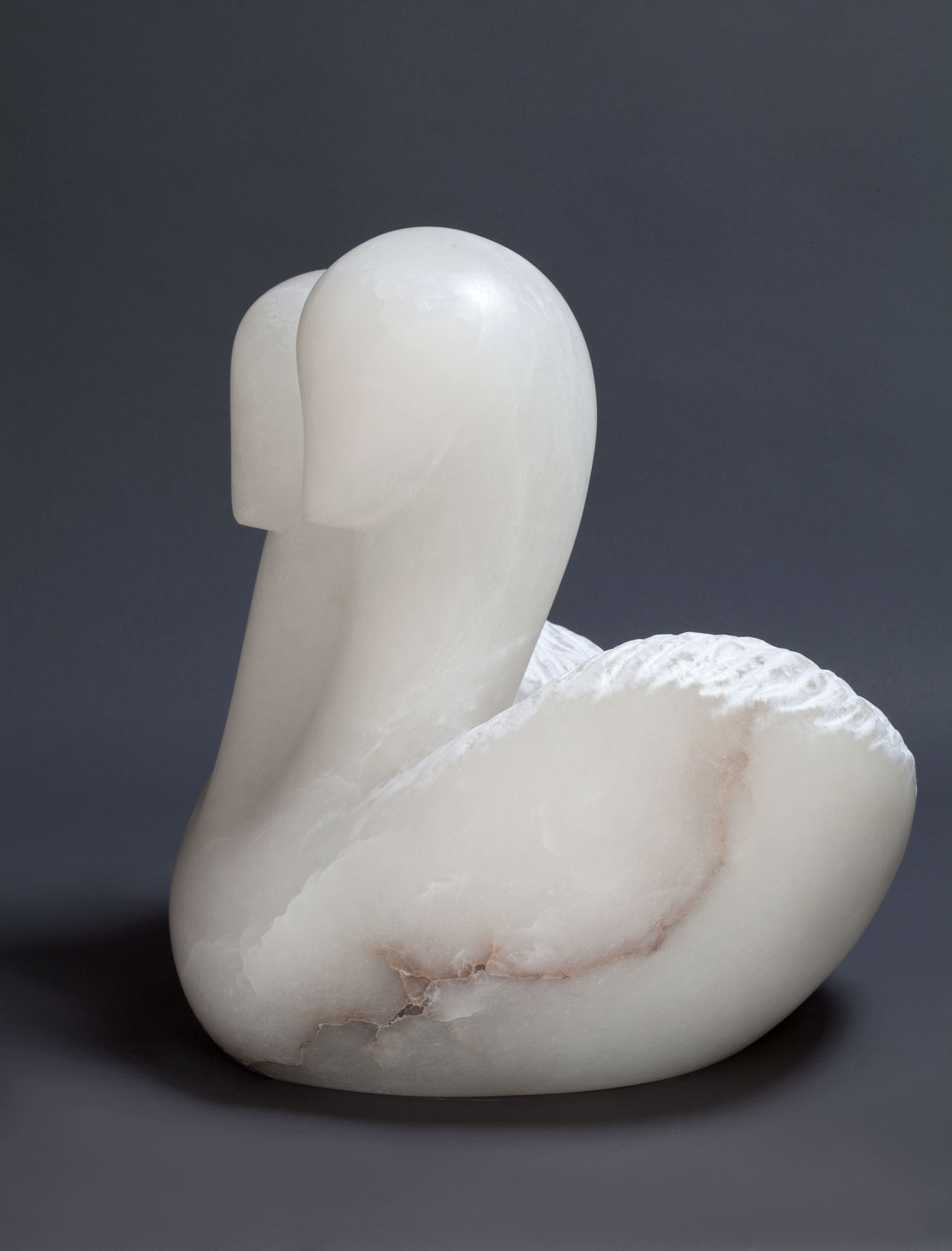 SPIRIT STONES

2015
alabaster
41 x 34 x 37 cm
 
VISION
2014
white alabaster,
black alabaster,
white sandstone,
9 x 10 x 11 cm
SPIRIT STONES
untitled
2014
white sandstone
80 x 33x 18 cm
SPIRIT STONES
untitled
2014
alabaster
30 x 25 x 29 cm
SPIRIT STONES
untitled
2014
alabaster
61 x45 x 27 cm
You and Me
2013
bronze
17 x 7 x 6 cm
Edition of 9
2016
bronze
22 x 13 x 6 cm
Edition of 9
2016
bronze
28 x 16 x 8 cm
Edition of 9
You and Me
2013
bronze
60 x 25 x 16 cm
Edition of 9
SPIRIT STONES
untitled
2013
alabaster
47 x 18 x 18 cm
SPIRIT STONES
New Orientation
2012
blue alabaster
63 x 37 x 29 cm
SPIRIT STONES
untitled
2011
sandstone
38 x 23 x 15 cm
SPIRIT STONES
untitled
2011
serpentinite
30 x 17 x 11 cm
SPIRIT STONES
untitled
2010
alabaster
45 cm h
SPIRIT STONES
untitled
2009
limestone
40 cm high
SPIRIT STONES
untitled
2009
sandstone
100 cm high
SPIRIT-STONES
untitled
2008
sandstone
100 cm high
Spirit & Vision
SPIRIT STONES are abstract portraits in stone or bronze of an individual person. A sketch is developed during a conversation with the individual to serve
as the basis for the sculpture. The size and material of the final work can be chosen prior to execution. The resulting sculpture is an expression of the unique power, character and worth inherent in each of us. SPIRIT STONES help us remember who we truly are.
VISIONs are visual representations in stone or bronze of a business organi- zation. A model is created which can be reproduced serially or as a single work of art. VISIONs are powerful symbols. They communicate inner values, making it possible to identify with and feel a stronger connection to the enterprise itself.